"One of my philosophies as a designer is that you should first start with the..."
– Jack Cheng (here, though post is only available to Kickstarter backers)
Multiball Skills →
mwfrost: When playing with more than one pinball, things tend to get a little stressful. These are some of the skills you can use to make multiball a little more manageable. Every tip in this list also applies to being a parent of multiples.
"You know, you and especially your grandparents could have used more of a spirit..."
– James C. Scott, in an imagined address to hyper-obedient Germans.
"Great products stand on their own merit and sell themselves. They are simple,..."
– @danielgatsby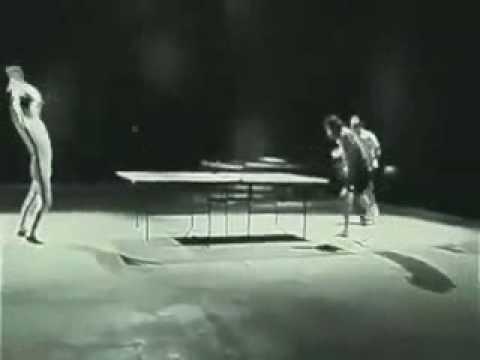 "The price of anything is the amount of life you exchange for it."
– Thoreau (via zachklein)
Egg By C.G. Hanzlicek I'm scrambling an egg for my daughter. "Why are you always whistling?" she asks. "Because I'm happy." And it's true, Though it stuns me to say it aloud; There was a time when I wouldn't Have seen it as my future. It's partly a matter Of who is there to eat the egg: The self fallen out of love with itself Through the tedium of familiarity, Or this little self,...
"I've learned that talking to the press is like talking to the police — ideally,..."
– Marco
"If I kept thinking, "I am doing something that could shape the character and..."
– Jennifer Trafton
"Late last night, inspecting Santa's handiwork, a simple thought occurred to me...."
– John Gruber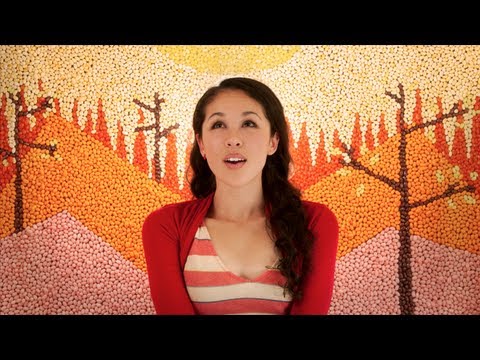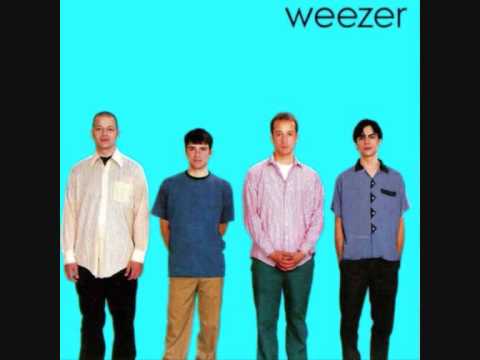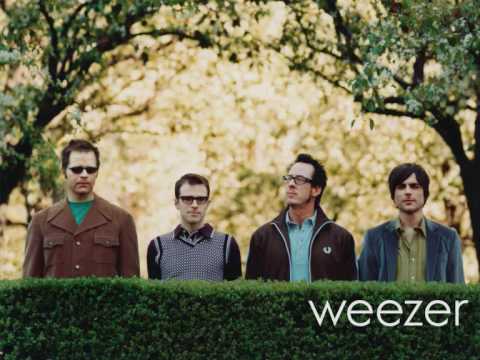 In NYC? Want to meet up?
Hello, folks following me on TUmblr … I know a bunch of you are in/around Manhattan. I'm in town for a few days, and would love to meet up with you (that's the singular "you", but that goes out, individually, to all of you (plural)). I'd especially love to come cowork with you wherever you do your thing, but even if you just want to meet up for a drink,...
"In this town I've always said "Don't ask for permission,..."
– Ian MacKaye (via mwfrost)
"The immediate, visceral negative reaction to the rich Corinthian leather..."
– John Siracusa, in his review of OS X Lion
From the Apple store, when it's being updated / down for maintenance: Interesting how those two words change the tone of the message, and, at least for me, the response of the reader.
The internet never forgets.
This is how you do a retraction: The opinion column that follows doesn't live up to the proud tradition and our best intentions for BYTE. It not only lacks the deep and authoritative technical content that we want BYTE to be known for, but it also doesn't reflect the community's views on Apple. Although there are plenty of people who don't like Apple products, and some...
My Top 5 Artists (Week Ending 2011-7-3) →
She & Him (14) DJ Krush (3) NPR (2) DJ Fox (2) Animal Collective (2) Imported from Last.fm Tumblr by JoeLaz
"If our young men miscarry in their first enterprises, they lose all heart. If the young merchant fails, men say he is ruined. If the finest genius studies at one of our colleges, and is not installed in an office within one year afterwards in the cities or suburbs of Boston or New York, it seems to his friends and to himself that he is right in being disheartened, and in complaining the...
"Being good is more important than being original. Originality is a product, not..."
– Mies van der Rohe (as quoted by Paul Rand)
My Top 5 Artists (Week Ending 2011-6-12) →
Death Cab for Cutie (61) Reel Big Fish (26) The Postal Service (22) The Mountain Goats (13) Pixies (5) Imported from Last.fm Tumblr by JoeLaz
My Top 5 Artists (Week Ending 2011-6-19) →
Owl City (25) Helmut Winschermann: German Bach Soloists (18) Portishead (11) Trevor Pinnock: The English Concert (6) Reinhard Goebel: Musica Antiqua Köln (4) Imported from
"The path is created by walking."
– Bertold Bernreuter
My Top 5 Artists (Week Ending 2011-6-5) →
The Mountain Goats (12) Erin McKeown (3) The Postal Service (3) Architecture in Helsinki (2) Animal Collective (1) Imported from Last.fm Tumblr by JoeLaz
My Top 5 Artists (Week Ending 2011-5-29) →
The Mountain Goats (9) Fleet Foxes (3) Johnny Cash (3) Hungrian Concert Orchestra & Peter Janos (2) Architecture in Helsinki (2) Imported from Last.fm Tumblr by …
Cache-busting the WordPress stylesheet
Update: My friend Russell has a more evolved version of this, viewable here: Cache-busting Path Plugin for WordPress. I'll probably still use mine, as I'm trying to limit the number of outside functions I'm including, but if you're looking to add cache-busting into your blog, I'd suggest running with his. This isn't new, but it always takes me longer to find...
On the Google Wallet Logo
Google just sort-of announced a new project, Google Wallet. I don't have a lot of thoughts on the project itself (yet), in part because it isn't out yet, and in part because it's for Android (not the iPhone). But I do have a few thoughts about the logo. It's great. The Colors It incorporates the "Google palette" well, with each section of the band...
My Top 5 Artists (Week Ending 2011-5-22) →
Fleet Foxes (14) The Clash (5) Medeski, Martin and Wood (4) Death Cab for Cutie (2) Fatboy Slim (2) Imported from Last.fm Tumblr by JoeLaz
My Top 5 Artists (Week Ending 2011-5-15) →
The Mountain Goats (20) Johnny Cash (14) Matt & Kim (5) Kevin Cryderman (3) Bridge Underwater (3) Imported from Last.fm Tumblr by JoeLaz
"You don't become great by trying to be great. You become great by wanting..."
– Zombie Marie Curie
DOC2DOCK: Save Our Supplies →
cameronmoll: The service tells the story. Delightfully. /via @carson
Excluding Individual Files in Git
I was looking for a solution to a problem I was having, and wanted to write up my notes on it. The Setup Tony and I have a codebase we're working on (Monotask), that we're currently deploying several times a day to our server at Slicehost. We're also preparing a server at a new host (at Linode), as we're going to transfer the whole app over to Linode. We use Git (and...
"If I think about why I share Groupme, it's not because I'm unlocking a new feature by hitting Fbook like, or even saying something about myself, by displaying my usage. I pass groupme along because it's a gift i can give to friends that doesn't cost me anything. Too many viral mechanics focus on rewarding or incentivizing spread before the product has become awesome enough that it is a...
"Our job is to make products where the manuals are zero lines."
– Aza Raskin
Aligning Baselines
Recently, I've been experimenting with some web typography … not experimenting with fonts, but working with typesetting and layout. My background is in typesetting and book design, and I like bringing some of my practices from that over to my web layouts (even though that's not always ideal, as we get to later in this post). So, anyway, I've been working on some layout...
Hashbombing
I'm surprised this hasn't happened more. It'll be interesting to see how companies deal with this sort of namespace collision in the future, especially when a corporate entity (even one as tech-savvy and fluid as O'Reilly) has to deal with an "off-brand" bottom-up use of a "claimed" hashtag like this. This one wasn't even intentional...
My Top 5 Artists (Week Ending 2011-4-17) →
Owl City (22) Jack's Mannequin (14) Matt & Kim (8) The Style Council (2) Alien Alright (2) Imported from Last.fm Tumblr by JoeLaz
"Let's build something awesome and be home for dinner."
– Mark Brown
2 tags
A Thing I Made: OmniAuth for Sinatra
I'm not sure if I've talked at all about how much I love the programming framework Sinatra. It's fun and "gettable", especially for someone approaching programming from the perspective of a front-end developer. But — like Rails — Sinatra doesn't come with an out-of-the-box user authentication program. You have to code up the whole "create an account /...
My Top 5 Artists (Week Ending 2011-4-10) →
Faded Paper Figures (14) Idioteque (10) Owl City (8) Norah Jones (3) Andrew Bird (2) Imported from Last.fm Tumblr by JoeLaz